Government Shutdown
As the sun rose this morning people realized the government shutdown was not the end of the world. Things will go on despite the dysfunction that emanates from Washington DC. The reality is that if your plans include Federal or state lands in your preparations there might be a problem.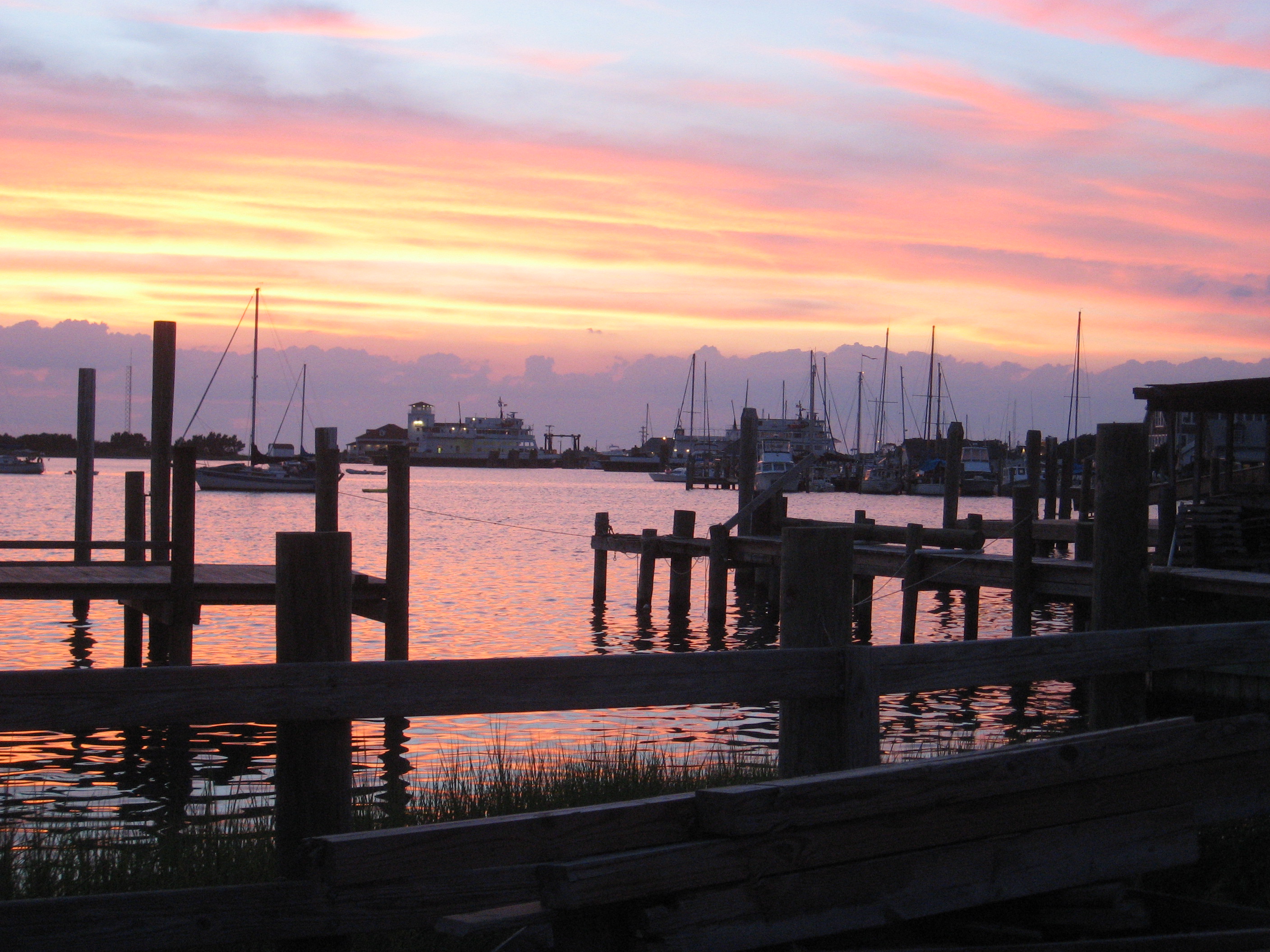 Folks waking up along our coast were greeted by Park Rangers telling them how long they had to vacate the property as the government shutdown took effect. There is no doubt that Law Enforcement Rangers will spend their time kicking citizens off the government controlled beaches on the Outer Banks for the duration of the government shutdown.
While the government shutdown continues it is a good time to reflect on an individuals preparations. The licensed ham radio operators already know a thing or two about being prepared. After all the ARES folks remind us that ham radio operators are the communication mechanism when all else fails. There is little doubt in my mind that when something happens I do not want to wait on the government to respond.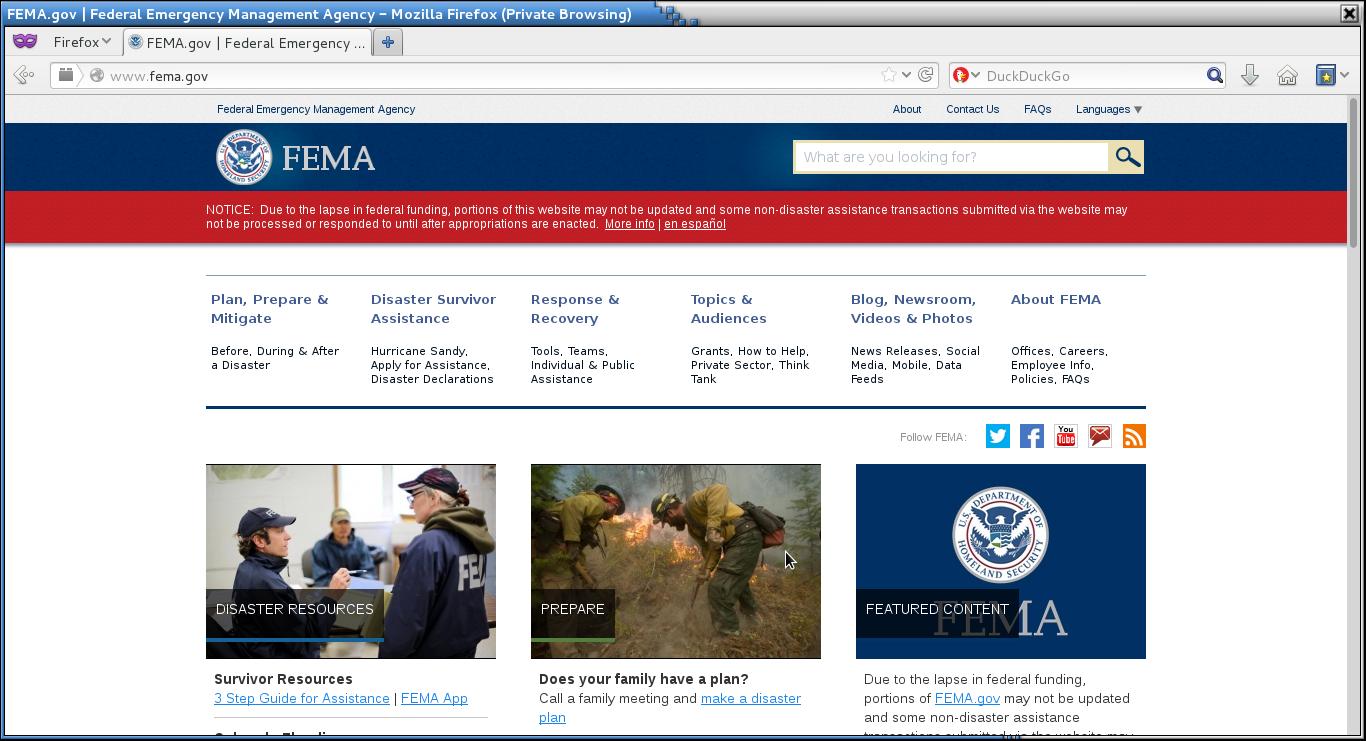 How will it change your plans? Perhaps you hold out illusions that you will bug out to the nearest wildlife refuge or even the Outer Banks and survive. This government shutdown proves that you may be greeted with an armed resistance. That is pretty much a given depending on the situation, but in what other ways would you need to prepare for an extended government shutdown. Today it may only be the Federal government but those that have read One Second After by William Forstchen will be familiar with the total breakdown of everything but the local government.
How would a Federal and State government shutdown affect you? Tune into the mighty '27 tonight at 9:00 and tell us how you might adjust your preparations.